Out and about
And there's so much on the doorstep. The houses are located close to Granchester with its beautiful Meadows, historic houses and cosy pubs – a highlight of any Cambridge visit. Despite being away from the bustle of the city centre, Trumpington is well connected offering easy access to the M11, A14, A428 and A11. It is also convenient for Stansted Airport (27 miles), a short distance from the city's main railway station (regular trains to London King's Cross, London Liverpool Street and Stansted Airport) and is served by a frequent, short bus journey into the city centre. We can also provide information about bicycle hire if you want to discover the locality and take advantage of the city's extensive cycle network.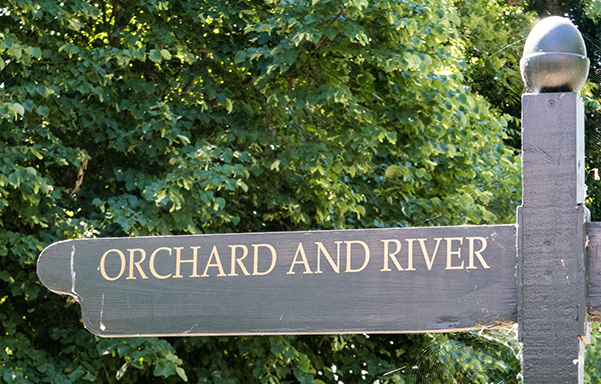 By road
Situated Scotsdowne Road, a quiet residential road off Trumpington High Street the city centre is less than 2 miles. Junction M11 is just over a mile to the south west.

By Bus
Trumpington Park and Ride bus services to Cambridge (The Busway A and 88). The Citi 7 bus stops in Trumpington High Street (opposite Anstey Way) and also serves Addenbrooke's Hospital and the main railway station.

By air
Stansted Airport is 27 miles by car and is also served by a frequent train service from Cambridge.

By rail
Cambridge is linked by regular services to London Kings Cross and Liverpool Street. It also serves routes to Stansted Airport, Birmingham, Peterborough, Kings Lynn, Ipswich and Norwich.


Cycling and walking
Trumington is perfectly situated to enjoy a walk or bike ride into the city or local attractions such as Trumpington Meadows. Please contact us about local cycle hire companies.